---
Our officers don't just patrol and protect your campus — they become part of it.


From greeting students and families by name to helping support school safety walkthroughs, Joffe safety officers are enthusiastic ambassadors for the communities they protect. They not only offer stellar safety and security services, they also go above and beyond to ensure every interaction is a positive reflection of your school's culture.
Our School Security programs

We provide traditional security programs, but our officers are known for being helpful beyond the basics.
It's not unusual to see our officers direct and coordinate vehicle traffic and parking, assist with functions and events, or directly support logistical needs.
Our general security PROGRAMS include:
Securing campus facilities and perimeters

Access control

Supervising parking and traffic, including driveways, parking lots, garages, and ancillary parking

Managing crosswalks and foot traffic

Monitoring security equipment

Providing proactive threat detection and solutions by monitoring open-source online data

De-escalation of on-campus incidents and coordination with medical and safety services, as needed

Providing security at after-hours events as needed

Written Incidents Reports and Daily Activity Reports so security information is maintained/recorded

A mobile-friendly, intuitive client management interface that allows clients to easily plan and adjust schedules anytime from anywhere

Building relationships with all stakeholders in the school community
Our programs are built around your campus's needs. We offer flexible security solutions, ranging from one part-time officer to a security team providing 24/7 protection.
Our security officers are:
☑️ Highly-trained in security best practices and de-escalation tactics
☑️ Enthusiastic and invested in building a campus environment where students thrive
☑️ Intelligent and friendly professionals
☑️ Knowledgeable about their school's specific safety protocols, policies and emergency plans
☑️ Certified in CPR/AED and First Aid
☑️ Insured and thoroughly background checked prior to service
☑️ Backed by a team of hundreds of Joffe experts available for resources and support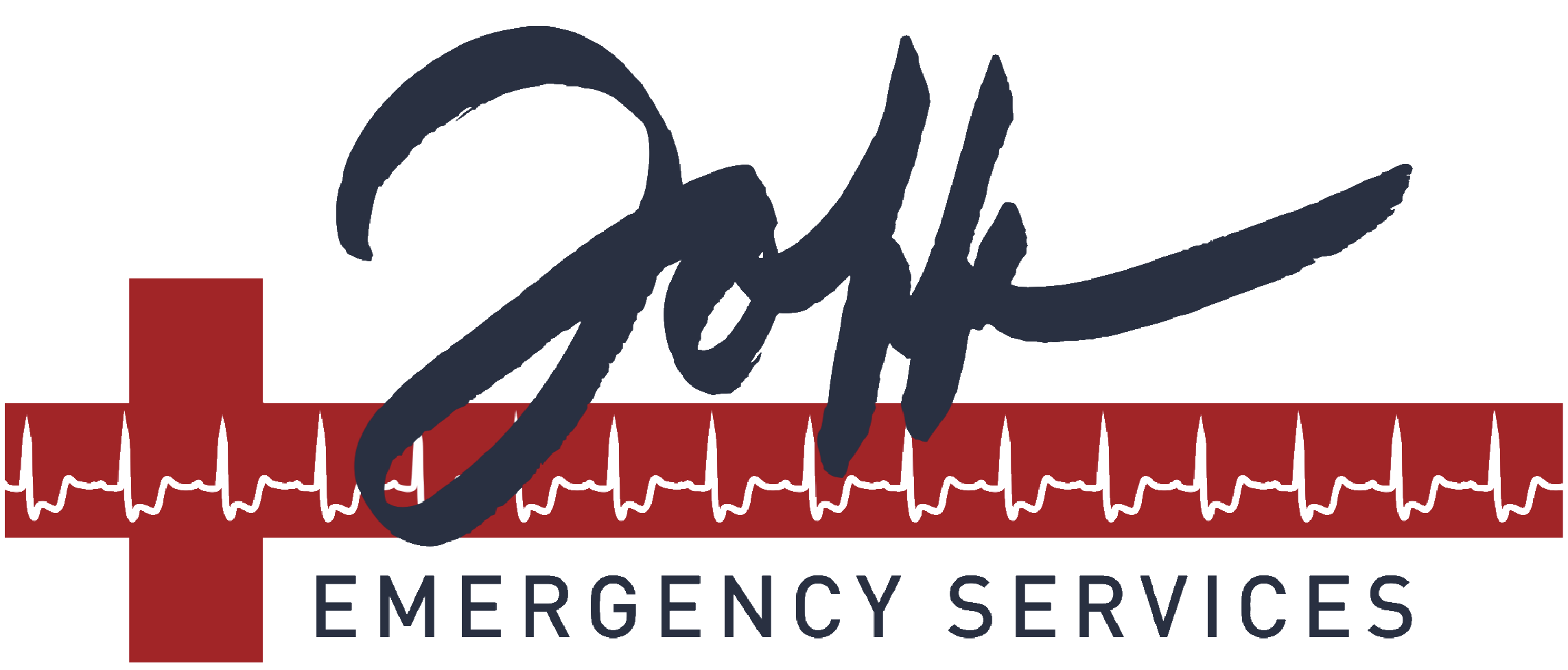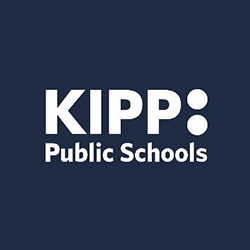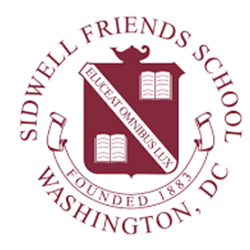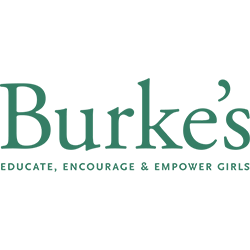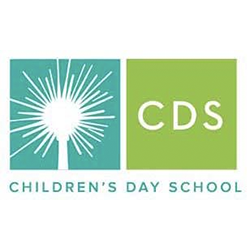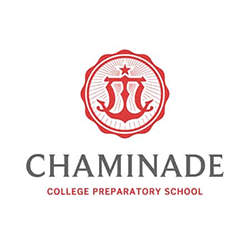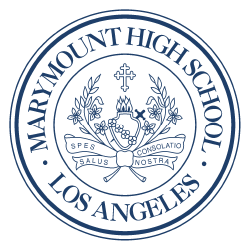 Let's Start a Conversation
Have a question or need advice? We're here for you!
Fill out the form on this page and someone from Joffe will be in touch.