MEET BOBBY DECKER...
Former, Campus Safety Operations Leader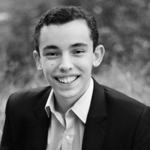 Bobby has served as a safety officer and a lead officer at several of the schools who entrust Joffe with their security. He's routinely asked for (by name) to cover special events and high profile gatherings. It could be his dashing good looks, or his keen attention to detail. We think though, it's mostly his love of John Steinbeck and mountain cats that have him snagging all of the best assignments.

CULTURAL AMBASSADORS
As one of the "first faces" your community members interact with, Joffe's guards are focused on making sure every interaction is a positive reflection of your community. Joffe Security personnel receive extensive professional development specific to working with student populations. They are committed to serving as positive adult role models in your community. With additional training in CPR, First Aid, Emergency Response, and recognizing challenges every child faces, our guards can serve as an additional resource for your community.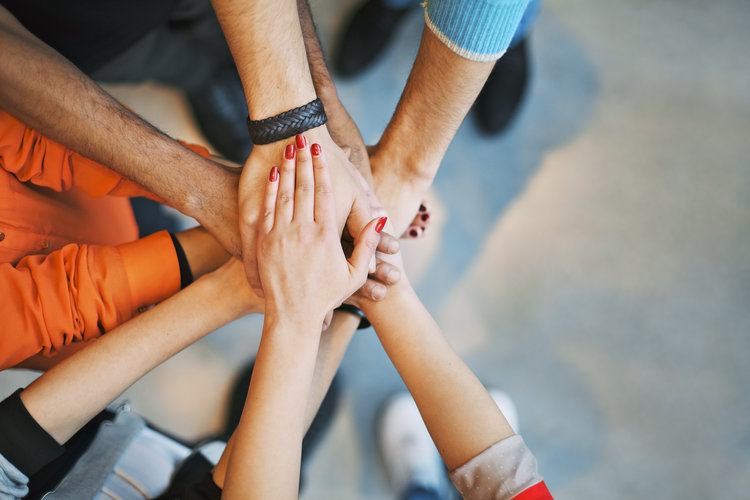 SECURE CAMPUS. PEACE OF MIND.
Joffe provides traditional security services with a focus on creating the safest environment for all community members. Our guard services provide entry and exit management, secure the perimeters of your campus, assist with traffic safety, and monitor security equipment. We also offer emergency notification services to complement the effective timing and process of communicating with your community. All guards are insured and bonded and have undergone thorough background checks and extensive training so they are the right fit for your community.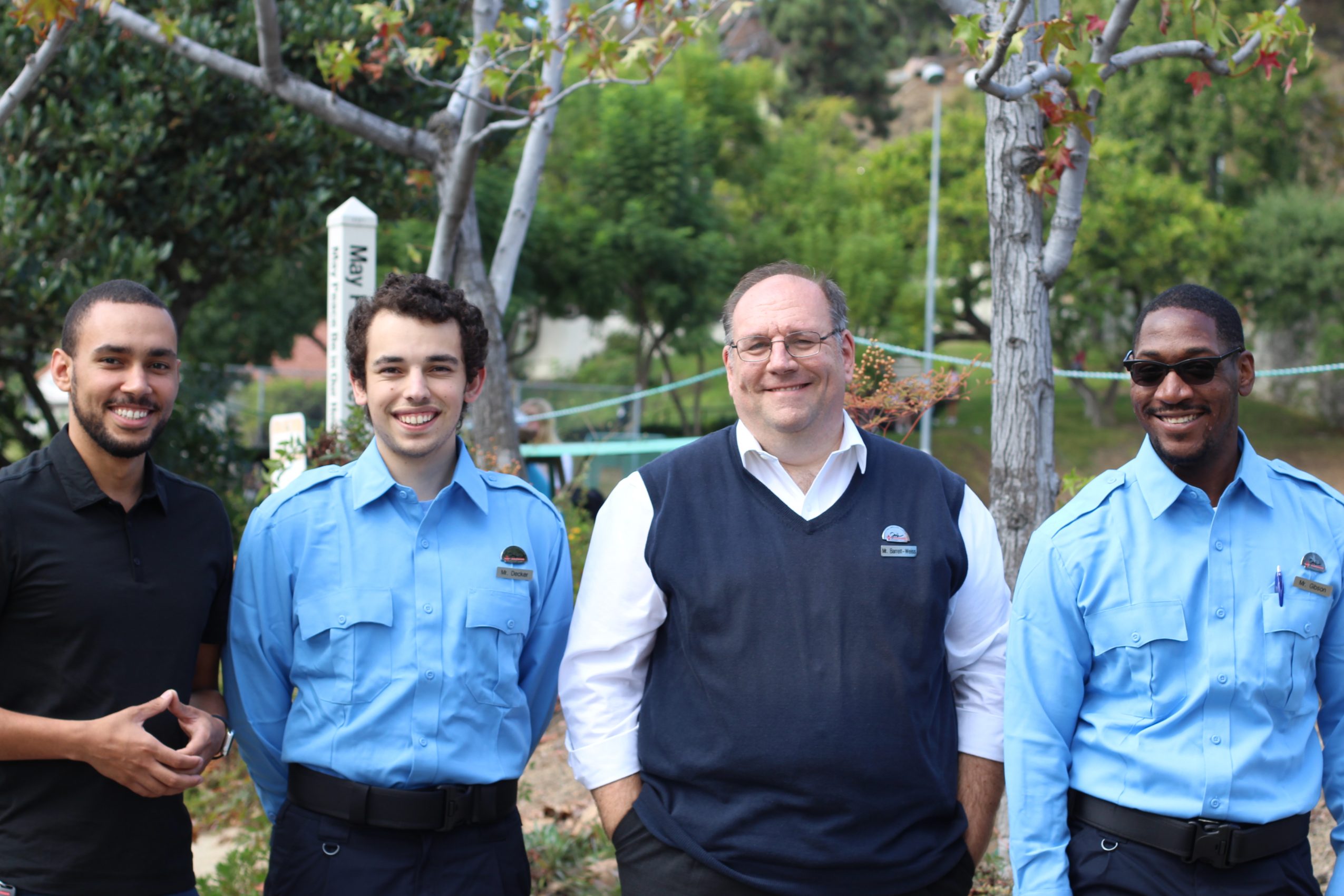 EASY MANAGEMENT TOOLS
Our Intuitive Client Management Interface allows scheduling flexibility and dynamic adjustment. We offer a client management portal that is mobile friendly and accessible 24/7, no matter where you are. In addition, all our guards have mobile devices enabling quick communication and the ability to file reports on-the-spot. Have a need for an after-hours event? Need scheduling flexibility? Yeah, we can do that.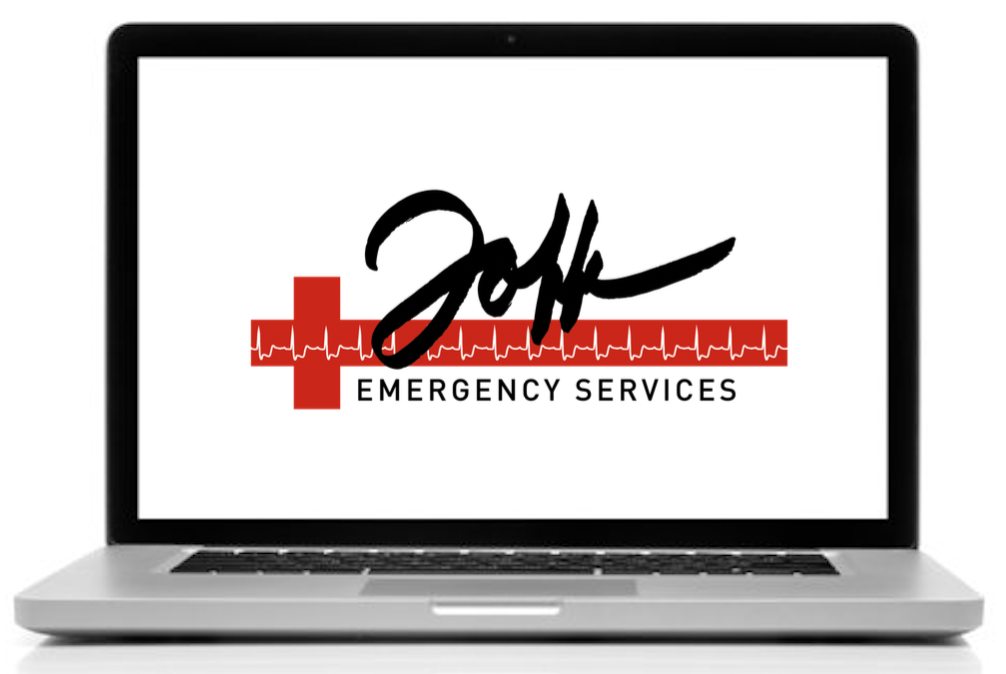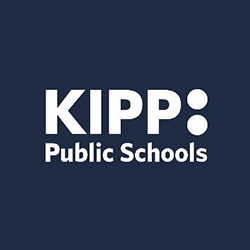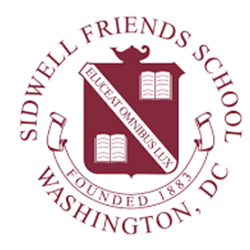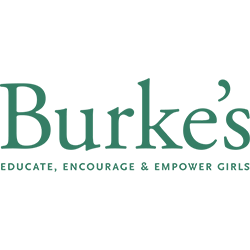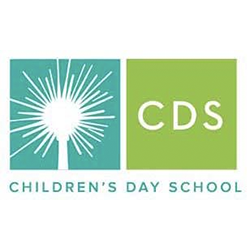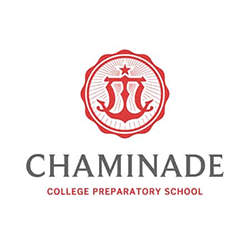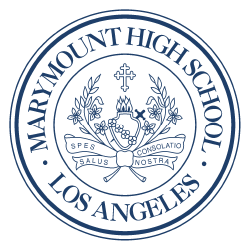 Let's Start a Conversation
Have a question or need advice? We're here for you!
Fill out the form below and someone from Joffe will be in touch.