---
We know the safest schools are the ones where everyone on campus — from the janitor to the principal — is invested in school safety.

Getting there takes careful planning, purposeful training, and a smart investment of resources.

We partner with each school to build customized safety solutions that meet their unique needs, capacity, and budget.


We are Experts In:
☑️ Threat Assessments
☑️ Crisis Management
☑️ Incident Command Structure
☑️ COVID Mitigation and Recovery
☑️ Connecting and Integrating Safety, Security, and Health
☑️ Business Continuity
☑️ Emergency Response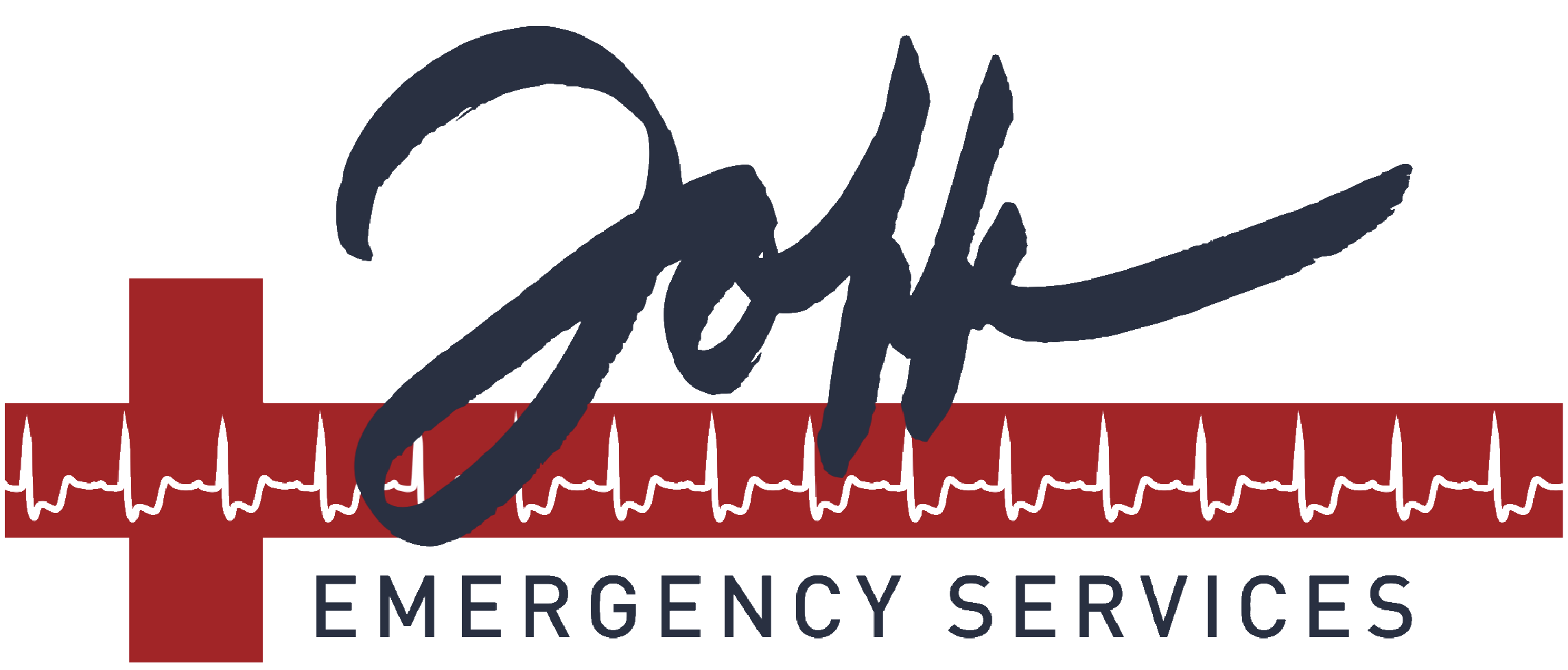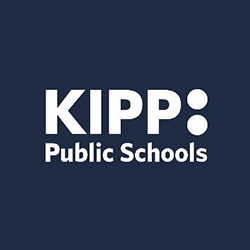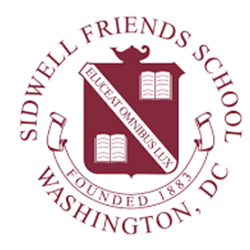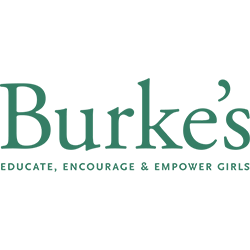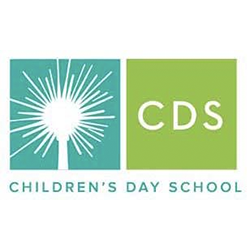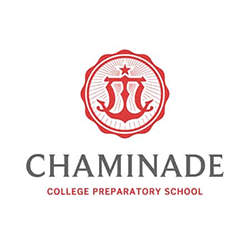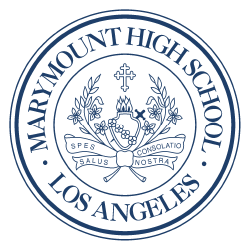 Let's Start a Conversation
Have a question or need advice? We're here for you!
Fill out the form on this page and someone from Joffe will be in touch.