---
Who cares for your school?
You do, on a daily basis. All of the members of your community, from parents and students to faculty and staff, do as well. You might not know the safety experts at Joffe, but we care too! In this context, though, the question at hand is whether there's a full-time staff member on campus with the experience and knowledge to deliver the wide range of medical care needed in schools.

Of course, the expense involved in providing this coverage often precludes schools from being able to utilize this critical resource. That's why we've established an affordable alternative to traditional school nurses that will provide peace of mind on a daily basis while bolstering your emergency preparedness. You can find lots more information about what services our Health Coordinators provide on a daily basis on this page. If you don't see what you need, reach out! We're always glad to have a discussion about how to customize this service to meet your community's unique health needs.
-Chris Joffe, Founder and CEO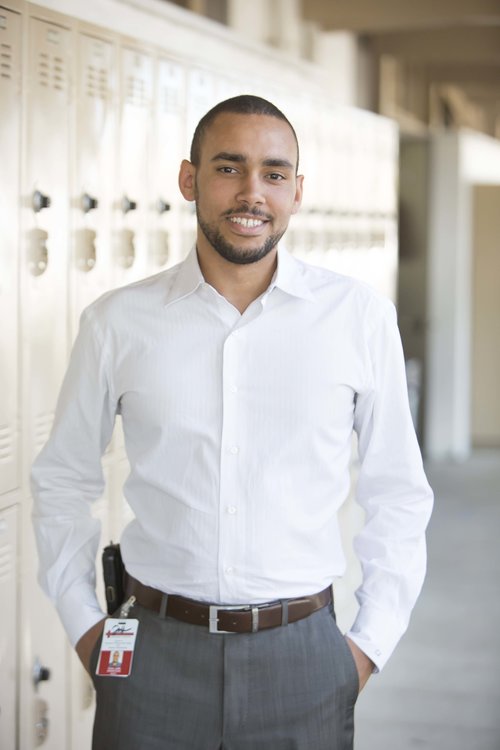 YOUR HEALTH COORDINATOR...
Has the ability to organize, facilitate, and work with others effectively to produce policy and protocol for any disease prevalent over the whole country or world.
Well-versed in signs, symptoms, CDC measures, and actively trained in a medical profession, a Health Coordinator is able to respond to the many needs a campus may have in response to a communicable disease outbreak.
Full-Time Medical Care
Did you know that one of the most common injuries suffered on school grounds is a concussion? How about the fact that for every ten concussions suffered, only five are correctly diagnosed? Our Health Coordinators protect your school from liability while delivering informed and experienced medical care on a daily basis for staff, students, and visitors.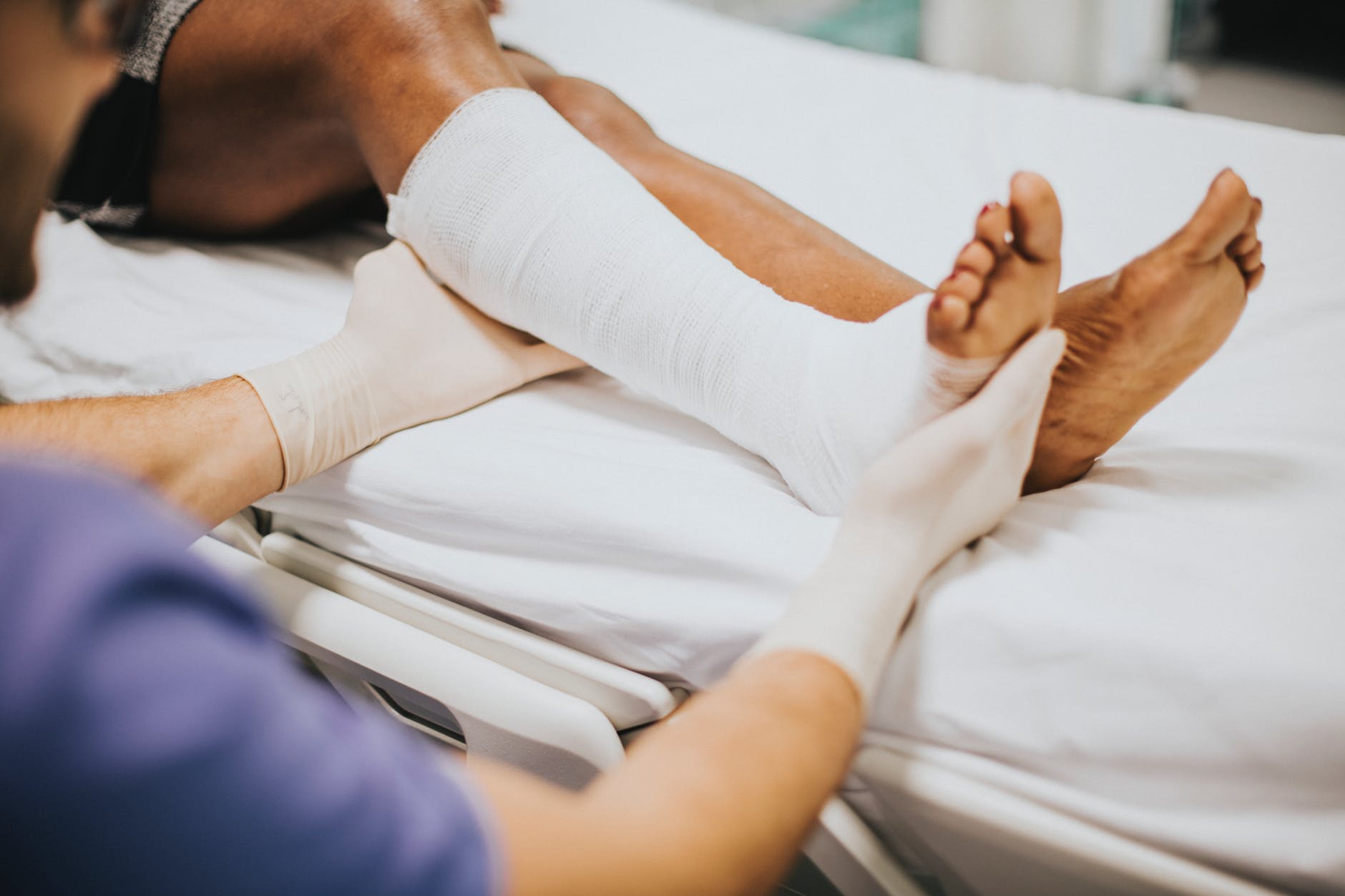 Peace of Mind in Emergency
Health Coordinators can spearhead your medical response in the event that your community suffers a large-scale disaster. They are specifically trained and experienced in providing care during high-energy, high-stress situations. Regardless of the scenario, you'll know your community will have access to quality medical care.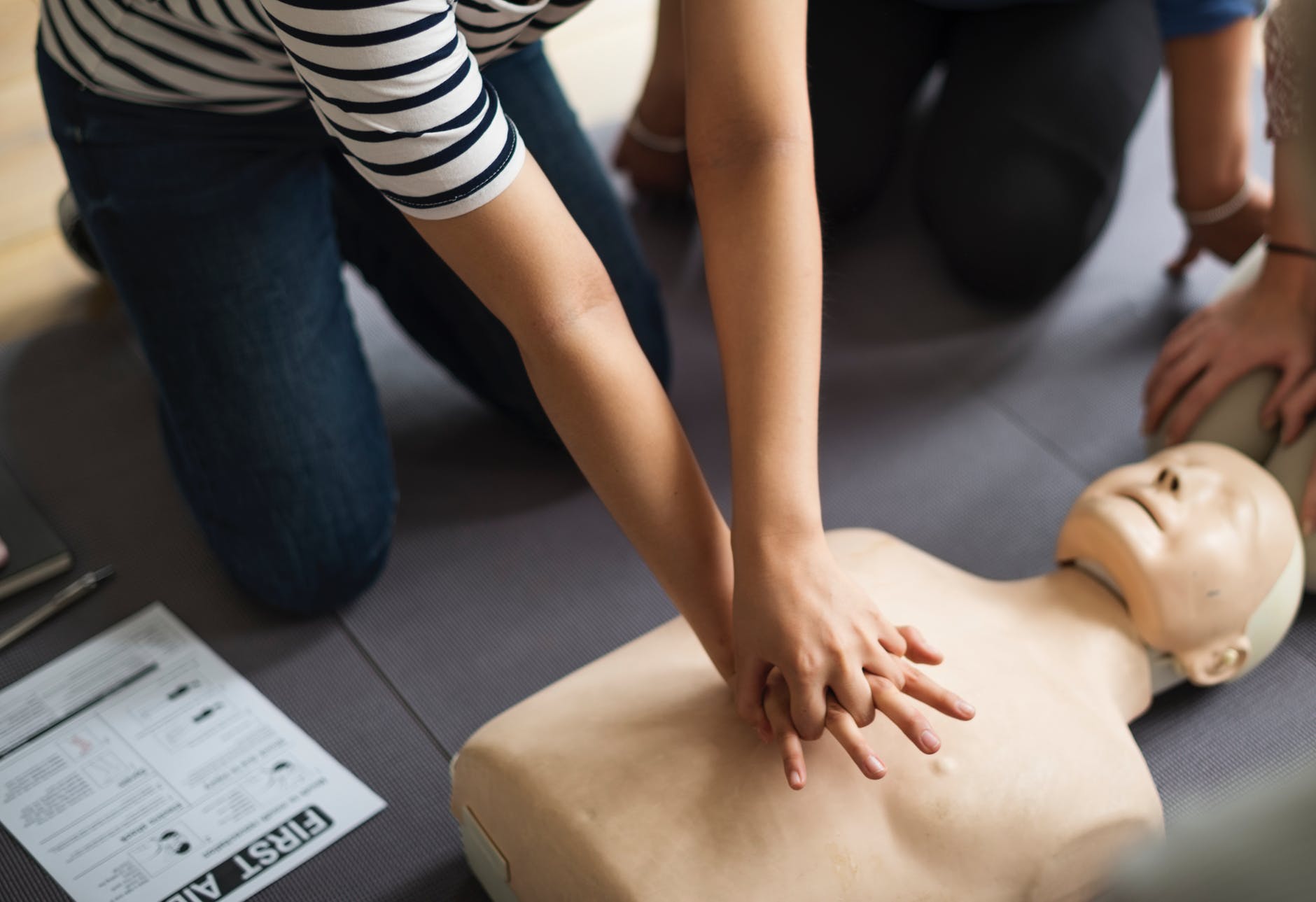 Health Office Management
Talking to parents about illnesses. Managing immunization records and authorized prescriptions. Tracking health trends individually and for your community as a whole. Health Coordinators take care of all of these critical responsibilities for your school community so that you can expend energy elsewhere.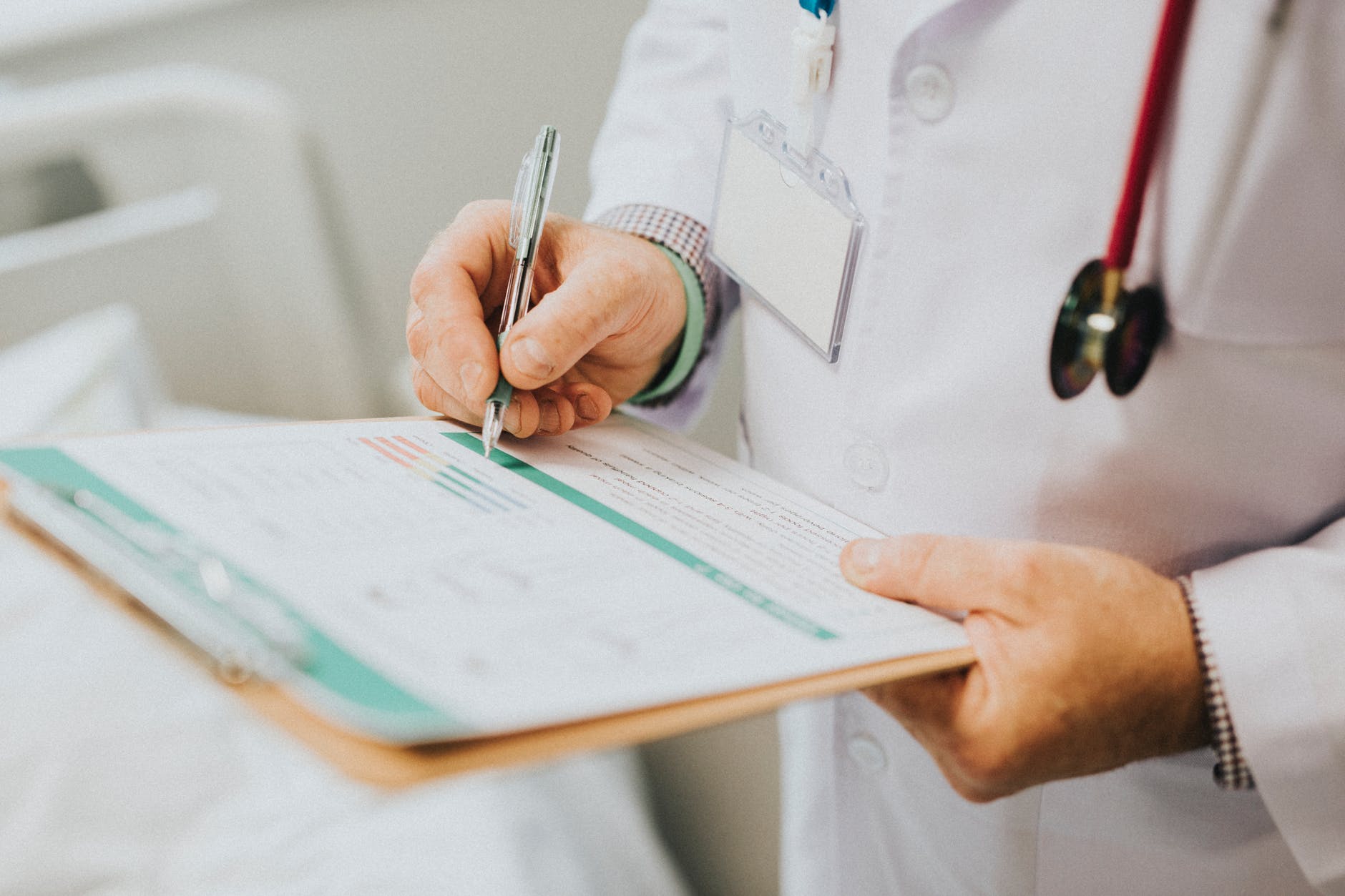 Complete Coverage
Would you say that your school is only in operation when class is in session? Health Coordinators assist with the medical logistics of things like field trips, sporting events, and the wide variety of other activities keeping your campus busy in non-school hours.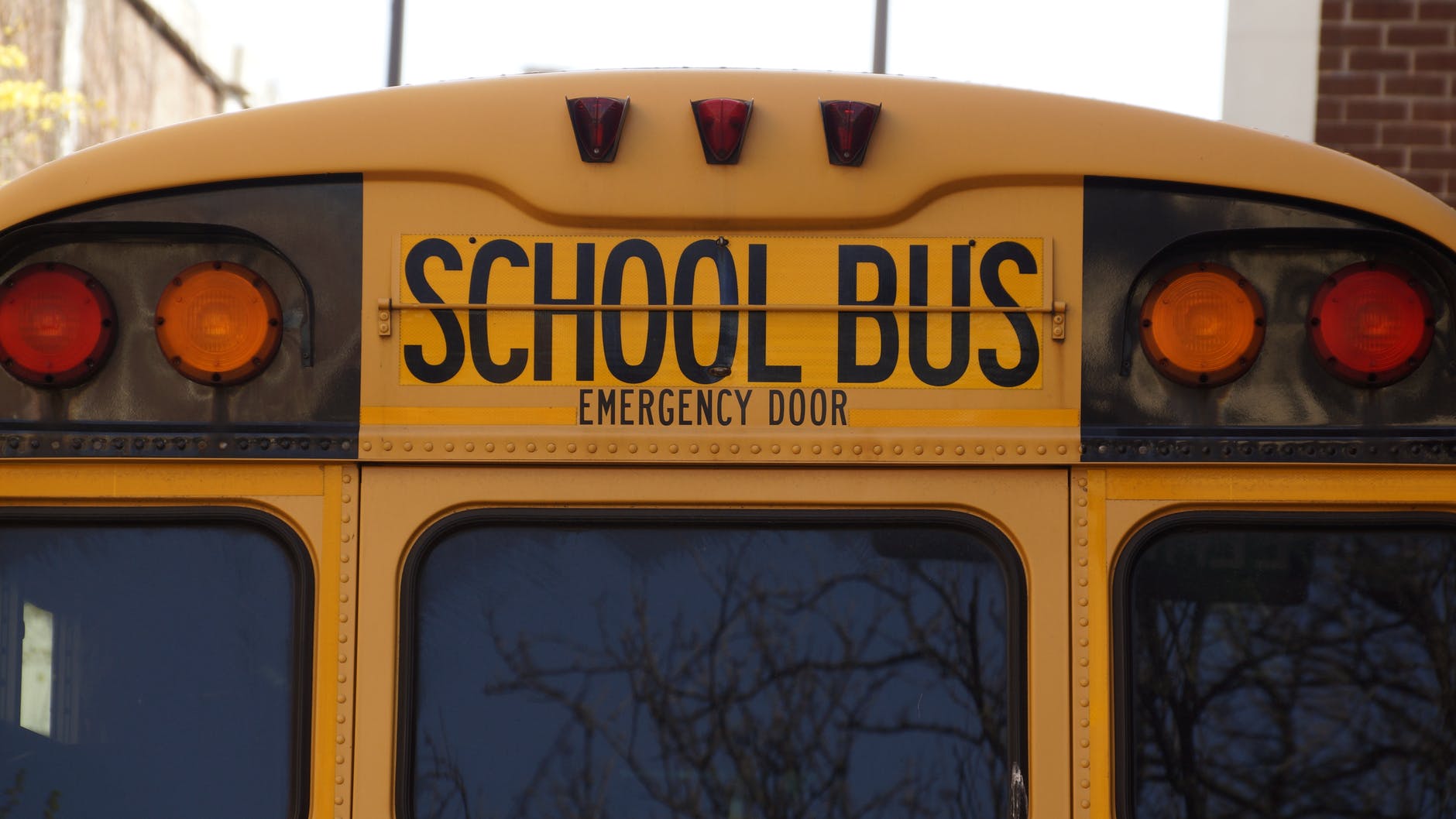 Part of YOUR Community
Thriving under the unique demands of a school community requires focus and skill, and it's a priority for our Health Coordinators. They're a friendly and firm face at the head of your health office whom everyone can trust. Their ability to communicate to parents, faculty, and students alike helps them integrate neatly into your school's culture.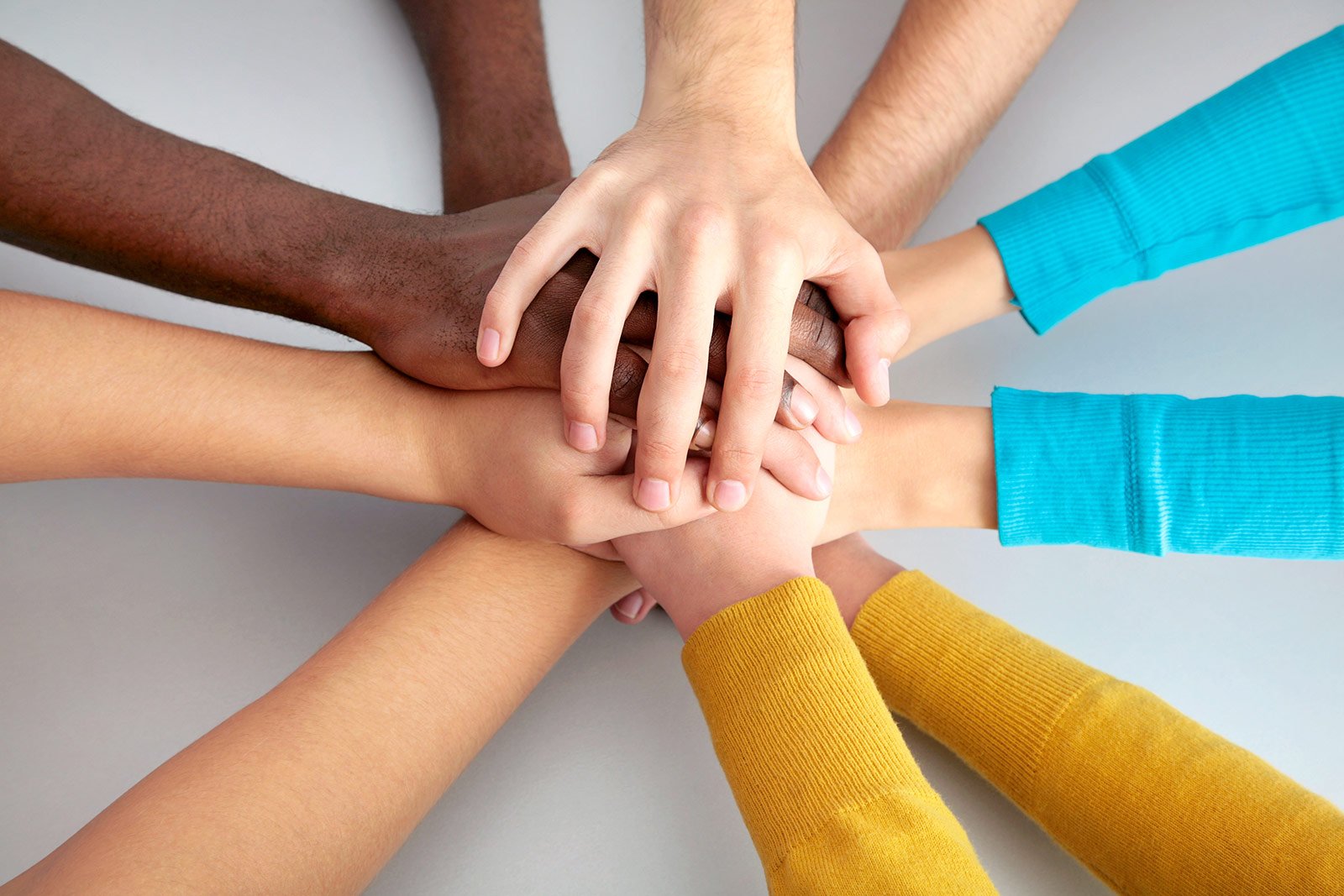 First Aid Kits & Disaster Supplies
Health Coordinators manage your community's supplies and ensure that the campus is always stocked with the essential materials used on a daily basis. Their experience and background also allows them to support emergency supply review and preparation, like first-aid kits or a disaster cache of supplies.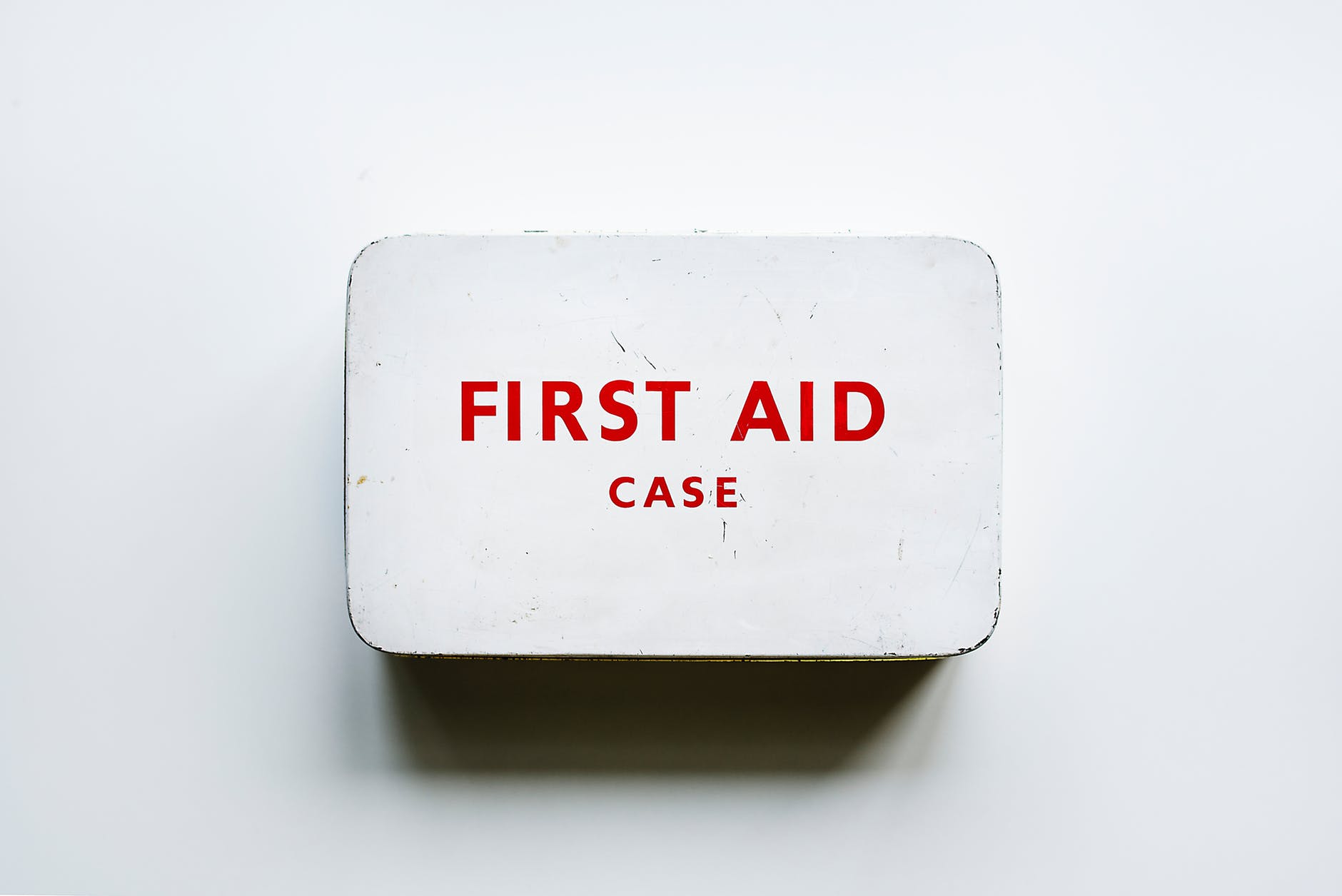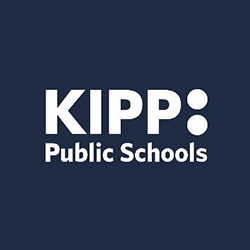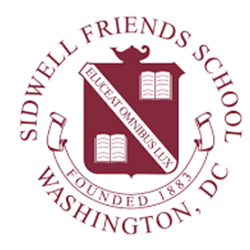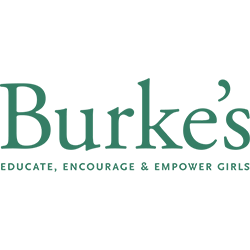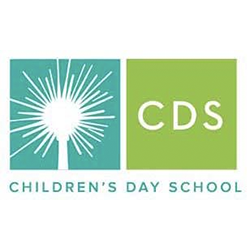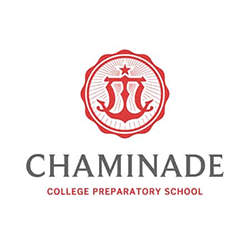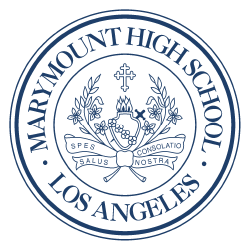 Let's Start a Conversation
Interested in learning more about our Health Coordinator Program?
Contact us today to learn about pricing and get started!