Emergency Preparedness Solutions
Health and safety programs that offer prevention, preparedness, protection, and peace of mind
On-site medical coverage and safety consultation for safe, prepared, and responsive events and venues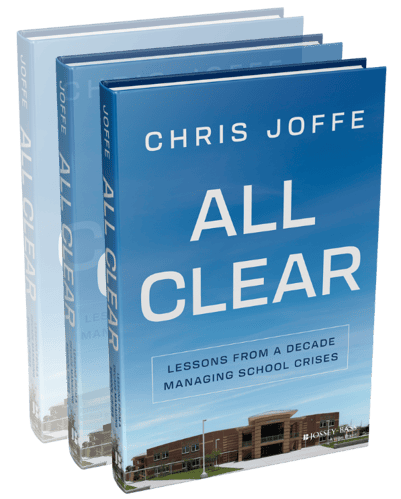 An expert's guide to creating safety in educational environments and responding correctly when the unthinkable happens
Pre-order the new book in which safety expert Chris Joffe shows district and school leaders how to create safety in school environments and develop a plan for responding effectively in the event of an emergency―whether it be from an allergy attack or an active shooter. In our ever-changing educational and cultural landscape, this is a critical resource. A sought-after safety trainer and consultant for schools, Chris draws on decades of experience to guide and empower district and school leaders to prepare for and execute crucial next steps in the wake of a school emergency.
Pre Order Now
1,000,000 +
Lives
protected

2000 +
Clients actively supported
---
If a crisis hit your school, event, or organization today, how would you respond?
As your partners in safety, we know what it takes to prepare for and respond to emergencies because we do it every day. Our purpose and our sole focus is making schools, institutions, and public gatherings safe and secure for the people who attend them. Over the past 15 years, we have helped our clients protect millions of lives.
Our Promise to You...
We believe safety should be fun, empowering, and transformative
and we bring that energy and enthusiasm into all our work - from event medical coverage to safety training courses.

"JES has their 'hand' on the pulse of safety and security in schools. I need a team that can be there for our school in a multitude of ways and Joffe Emergency Services provides that support both for preparation and in emergencies for us and many others."
David Marcus, Campus Business Manager
de Toledo High School

"Being a Joffe school means that we are prioritizing the safety of our teachers and students above all else our staff. It means we are confident that we will be able to respond to any emergency that may happen, and know that we will have the support we need throughout."
Jordan Handler
KIPP Public Schools Northern California

"Since every Warrior Dash event comes with its own unique set of challenges, it can be a difficult event from a medical services perspective. Despite that, Chris and his staff are consistently courteous, professional, and timely."
Michael Coco, Director of Operations
Red Frog Events
PROVIDING SAFETY & MEDICAL SERVICES FROM COAST TO COAST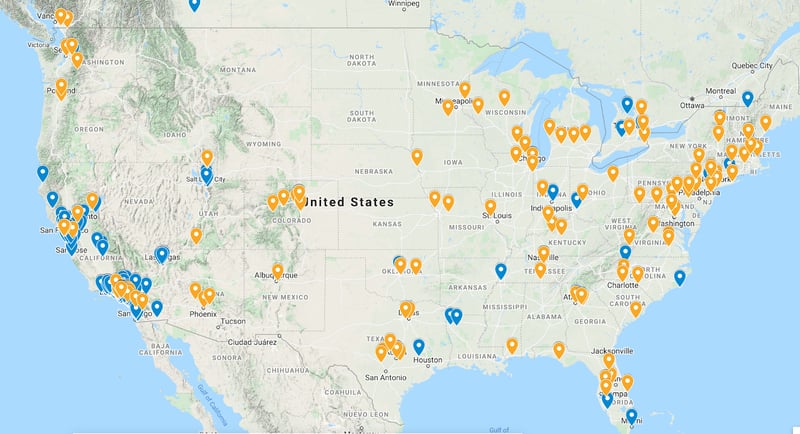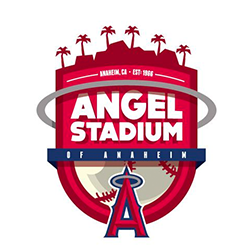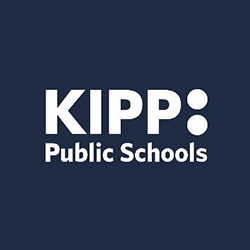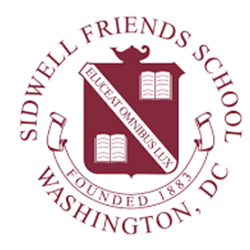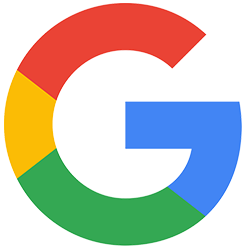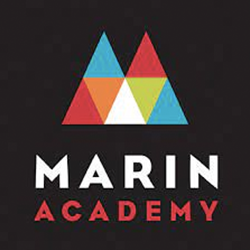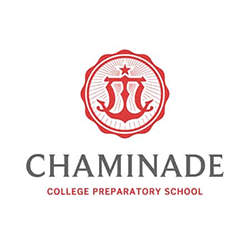 Let's Start a Conversation
Have a question or need advice? We're here for you!
Fill out the form on this page and someone from Joffe will be in touch.