School Safety Assessments
The first step to a safer community
COMPREHENSIVE SAFETY ASSESSMENTS
Let our team of experts provide you with guidance and recommendations to improve the safety of your school community.
Our team of experts is here to help you improve safety and security at your school. We provide specific recommendations to enhance existing systems, practices, protocols, and physical spaces for the benefit of students, staff, and the entire campus.
Our assessments cover four key areas of safe and healthy schools:
Physical & Environmental Safety, Psychological & Social-Emotional Health, Physical Health, and Technology & Cybersecurity.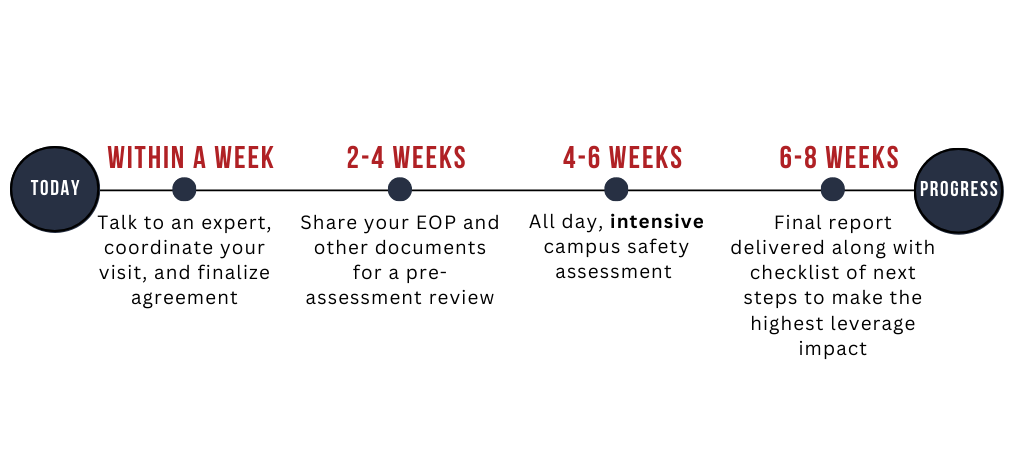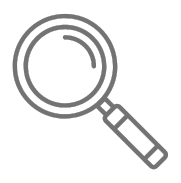 Review of Documentation
Prior to the assessment, you will be assigned a dedicated school safety expert who will thoroughly review all existing safety documentation and serve as your primary point of contact throughout the entire process.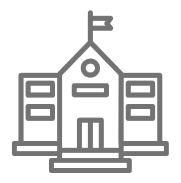 Campus Visit
We offer a full day comprehensive campus visit. During this visit, we meticulously follow a 100+ item checklist to ensure that our schools are evaluated based on the industry's best practices. Our campus visits encompass various areas, including carpool zones, athletic fields, cafeterias, classrooms, and offices.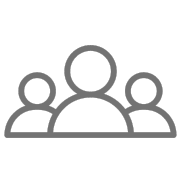 Meetings
Our school safety consultant will make sure to meet with key stakeholders at the appropriate levels to develop a comprehensive understanding of your school's culture, as well as the strengths and challenges of your safety program.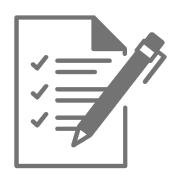 Write-Up
After your school visit is finished, your dedicated consultant will gather all the findings and deliver a comprehensive report to your school. This report will include a list of practical recommendations, suggestions for improvement, and a celebration of your current achievements.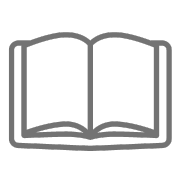 Summary of Needs
We understand that reading the entire report can be time-consuming. While we strongly encourage all key stakeholders to thoroughly read it, we will arrange a follow-up meeting to discuss the key points and focus on the crucial next steps your school needs to take for the safety of the entire community.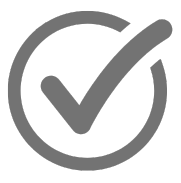 Clear, Achievable Goals
Schools are often faced with competing priorities, and ensuring safety can be a time-consuming task. It is common for schools to struggle in finding the right path towards continuous improvement. However, by setting clear and achievable goals, you will be able to assess your own progress at the end of the year and set new goals for the following school year.
Ready to take the first step toward a safer school?
One of our team is waiting to help you schedule an assessment.