Meet Division Leader, Kerry Wrenick...
Director of Strategy and Operations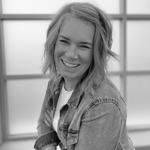 Kerry joins the Joffe team as a Licensed Social Worker with over 15 years of service within the educational setting. Her experience with school districts and as a state and national leader has prepared her to lead efforts focused on emergency planning and response, crisis intervention, professional development, and mental health support.


First Aid and CPR
Powered by Get CPR Done to ensure the health and safety of everyone in your organization. Learn more.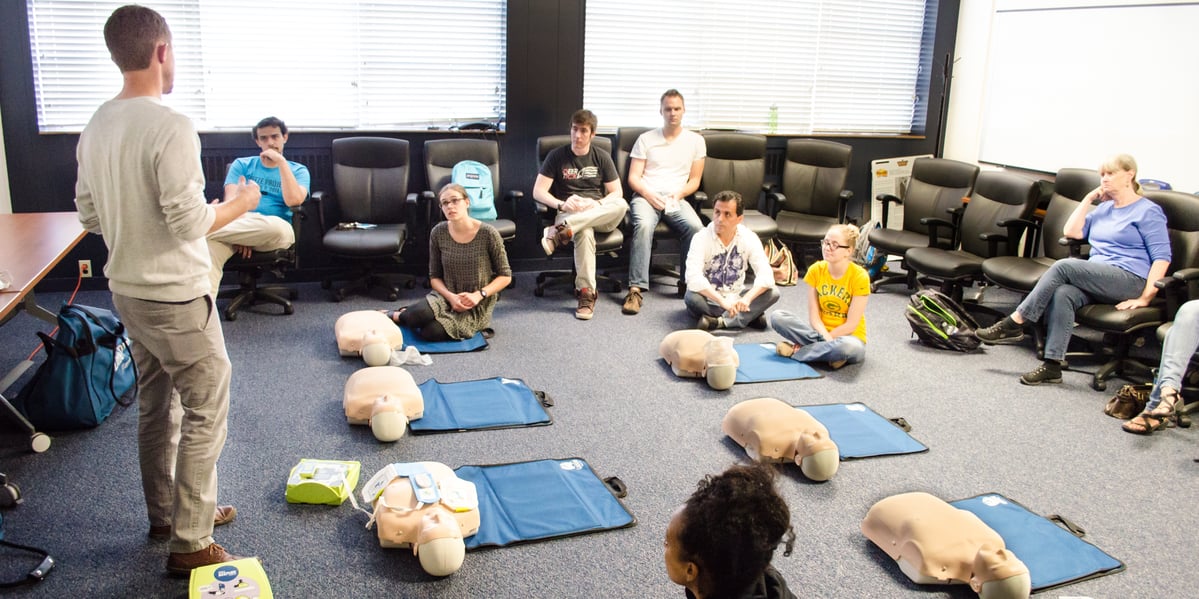 HEALTH COORDINATOR PROGRAM
Our Health Coordinator Program is designed to help manage your school's health program. Learn more.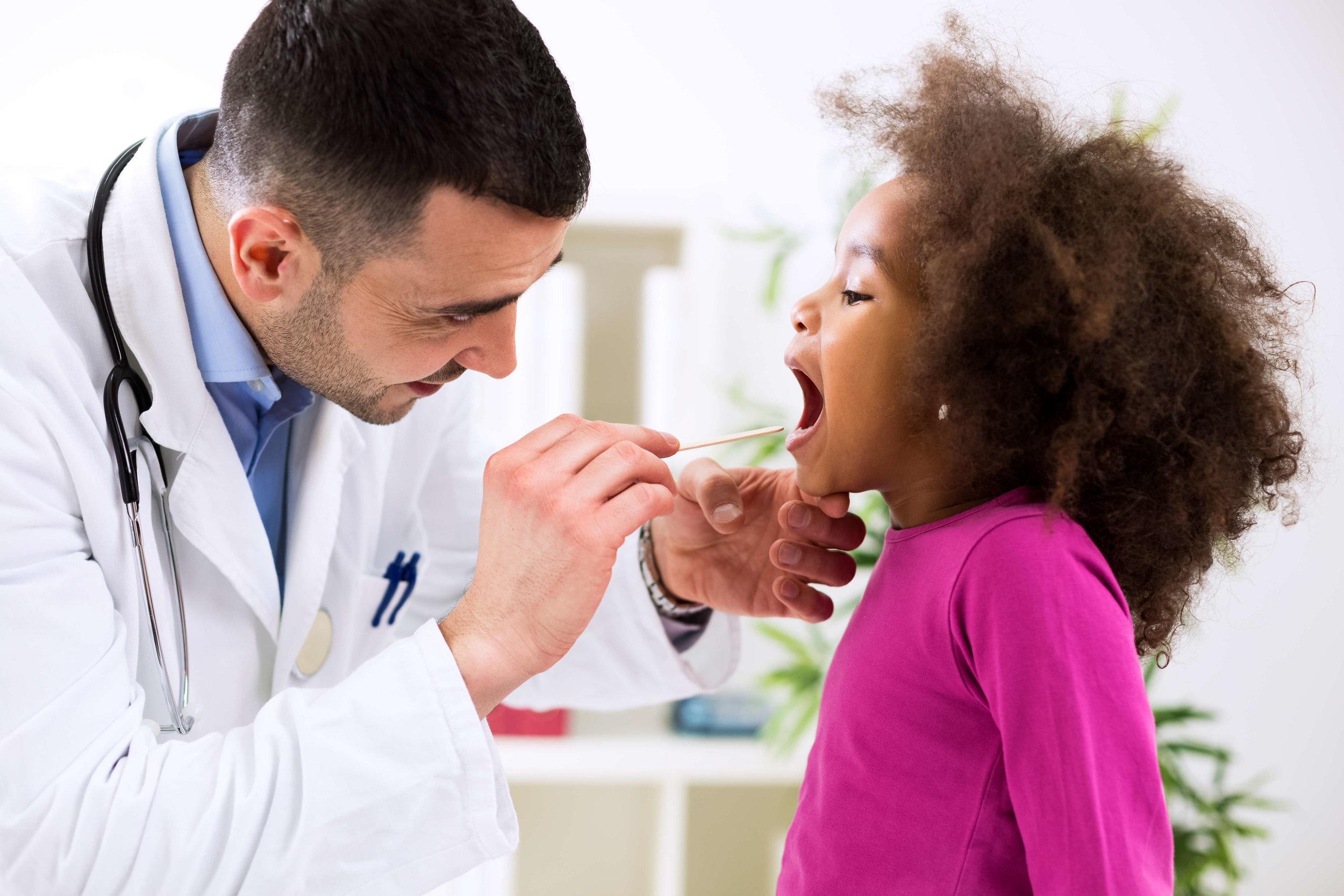 School Assessment Program
Joffe's School Assessment Program is an extensive review of the existing policies and protocols concerning safety and emergency preparedness. Learn more.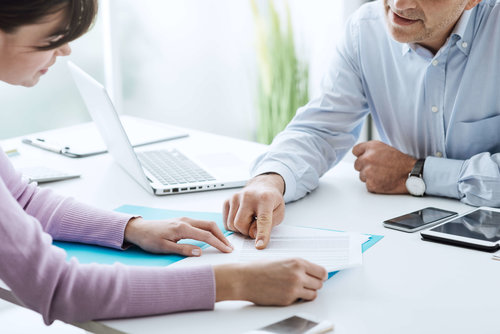 CONTINUITY PLAN
A well-developed Continuity Plan allows your school to continue functioning through any disaster or emergency situation. Learn more.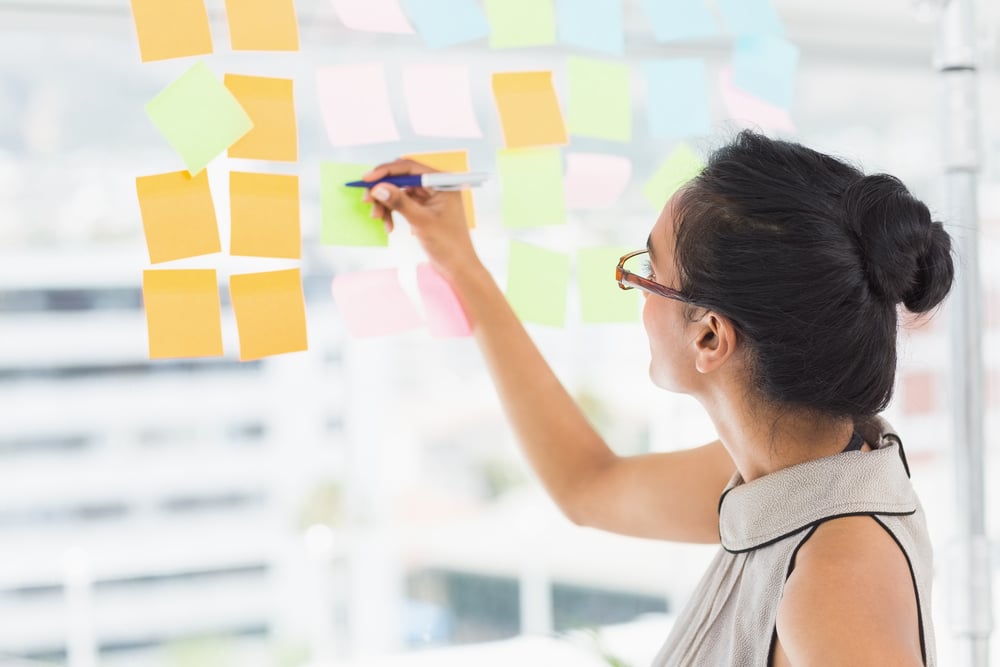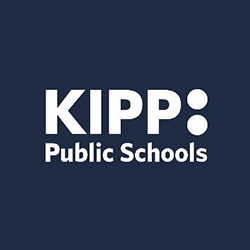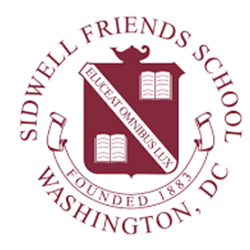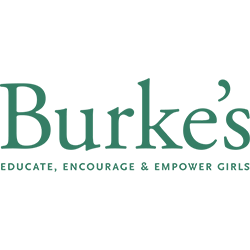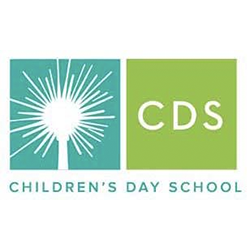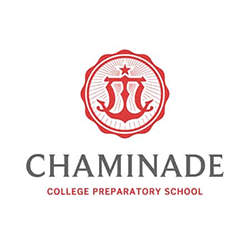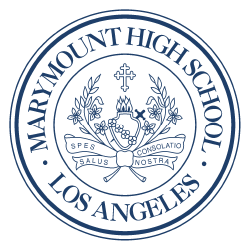 Let's Start a Conversation
Have a question or need advice? We're here for you!
Fill out the form below and someone from Joffe will be in touch.